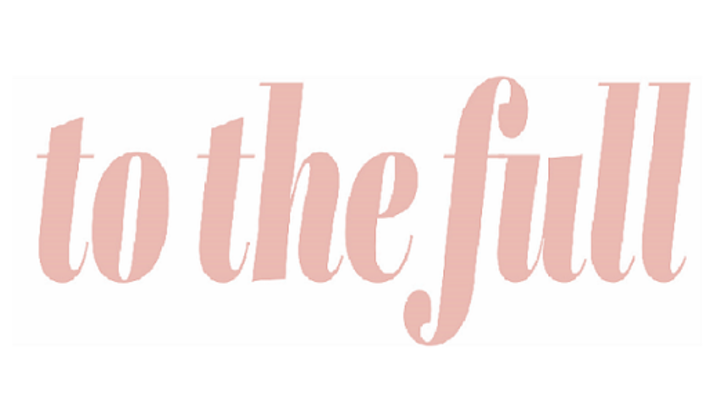 MOPS Fall 2019 Registration
September 10 - December 3, 2019
$0 - 65
Dates & Times
Sep 10 - Oct 15, 2019

9:00am - 11:30am

Sep 17 - Oct 15, 2019

9:00am - 11:30am

Sep 24 - Oct 15, 2019

9:00am - 11:30am

Oct 1-15, 2019

9:00am - 11:30am

Oct 15, 2019

9:00am - 11:30am

Oct 22, 2019

9:00am - 11:30am

Oct 29, 2019

9:00am - 11:30am

Nov 5, 2019

9:00am - 11:30am

Nov 12, 2019

9:00am - 11:30am

Nov 19, 2019

9:00am - 11:30am

Dec 3, 2019

9:00am - 11:30am

Show

all

less
Attendee Types
Steering Committee

Table Leader

Seasoned Mom

Free

Mom

$65

Infants (Birth - 6 months)

$40

Crawlers (6 -12 months)

$40

Pre-Twos (12-18 months)

Pre-Twos (18-24 months)

$40

Two Year Olds (2-2.5 years old)

$40

Two Year Olds (2.5-3 years old)

$40

Three Year Olds (3-3.5 years old)

Three Year Olds (3.5-4 years old, must be potty trained)

$40

Pre-Kindergarten (4's & 5's)

$40

MOPPETS Worker

Free

MOPPETS Worker's Child

Free
Details
Hey momma! Welcome to The Grove MOPS registration. We're so glad you've decided to join us! We meet on Tuesdays from 9:00-11:30am from September 10 to December 3. Please click on the link below to register yourself as "Mom" and any children you would like to bring by clicking "Add Someone Else."
Below you will see our current Moppets classroom availability. If your child's class is full, please email us and we will be happy to add you to a waiting list. Children under 6 months of age are welcome to lap-sit with moms. All children 6 months or older need to be placed in a Moppets classroom.
If you have any questions or concerns, please email our MOPS Coordinator, Tiffany Agard at mopsgrovecommunity@gmail.com.
Thank you!